Hello everyone!
I am looking for some english versions or translations of the PV3S engine, transmission, chassis, and drivetrain manuals. I have a PLDvK 53/59 that I wish to do a tune up on and I need the PV3S book for the valve rebuild specifications. Does anyone here know where I can obtain a manual for this? I already have the Czech manuals but short of translating these I would like to buy one if possible.
Sorry but I do not speak Czech, I do have family in CZ (Slovacek) but have never met them.
Here are pictures of my truck.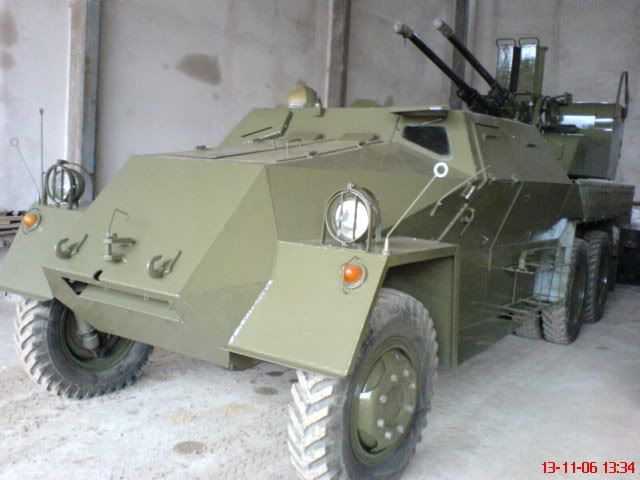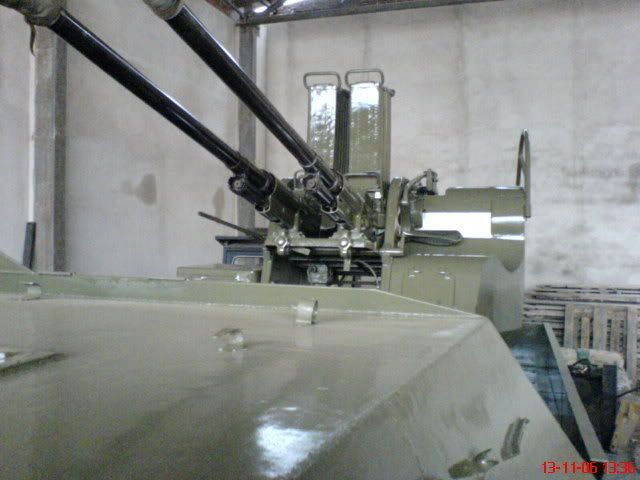 Thanks for any help if you can!
Pat
URL : https://forum.valka.cz/topic/view/73316#260045Verze : 0